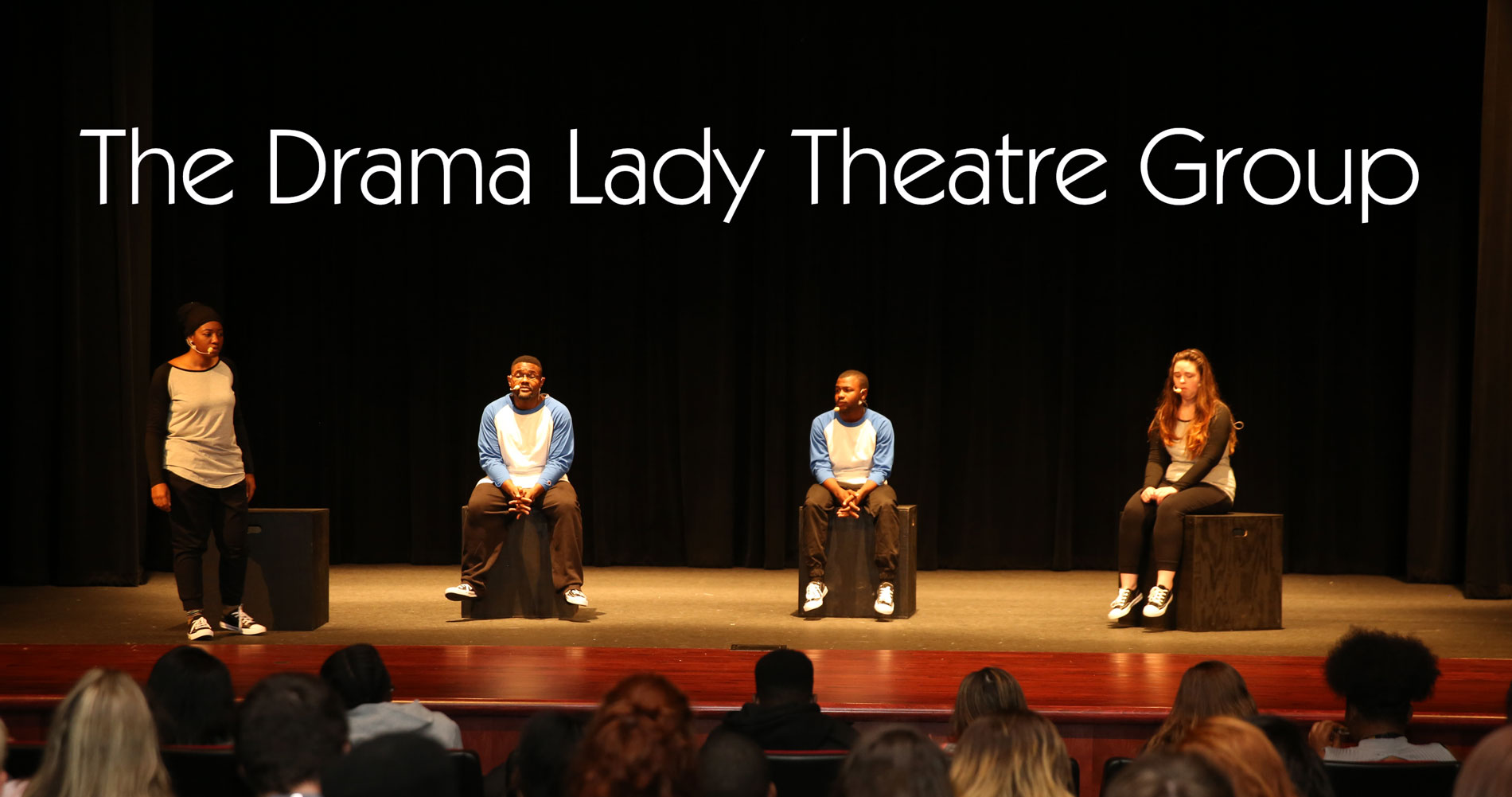 The Drama Lady Theatre Group is collective which

 

started in the Carolinas with the mission to "democratize the consumption of art and to raise the aesthetic of art." The group's motto is "we are classically trained and socially driven."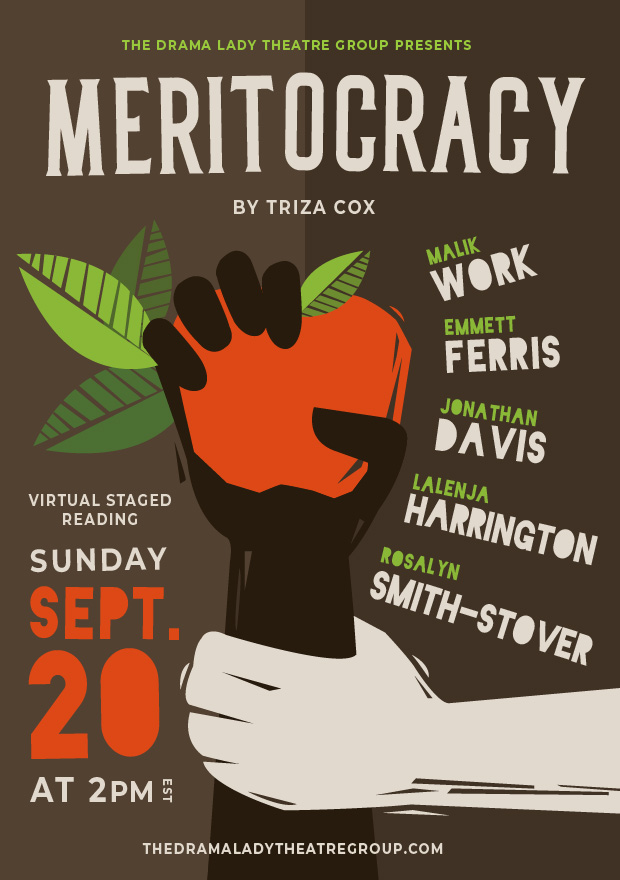 The Latest Project
Our latest production, Meritocracy, originated as a short scene through  our members' participation in Theatre of the Oppressed workshops.
This reverse minstrel show utilizes performance styles including Commedia Dell'Arte, Brecht, and Theatre of the Absurd to dramatize the experience of people of color and the consequences of racism in education systems, including post-traumatic stress; low self-esteem; lack of access to accelerated classes; truancy; higher suspension rates; more disciplinary actions; gaps in performance compared to white and Asian students; and more. 
The full-length play was written by The Drama Lady Theatre Group's resident playwright, Triza Cox.
A generous donation from Alternate Roots made development of this play possible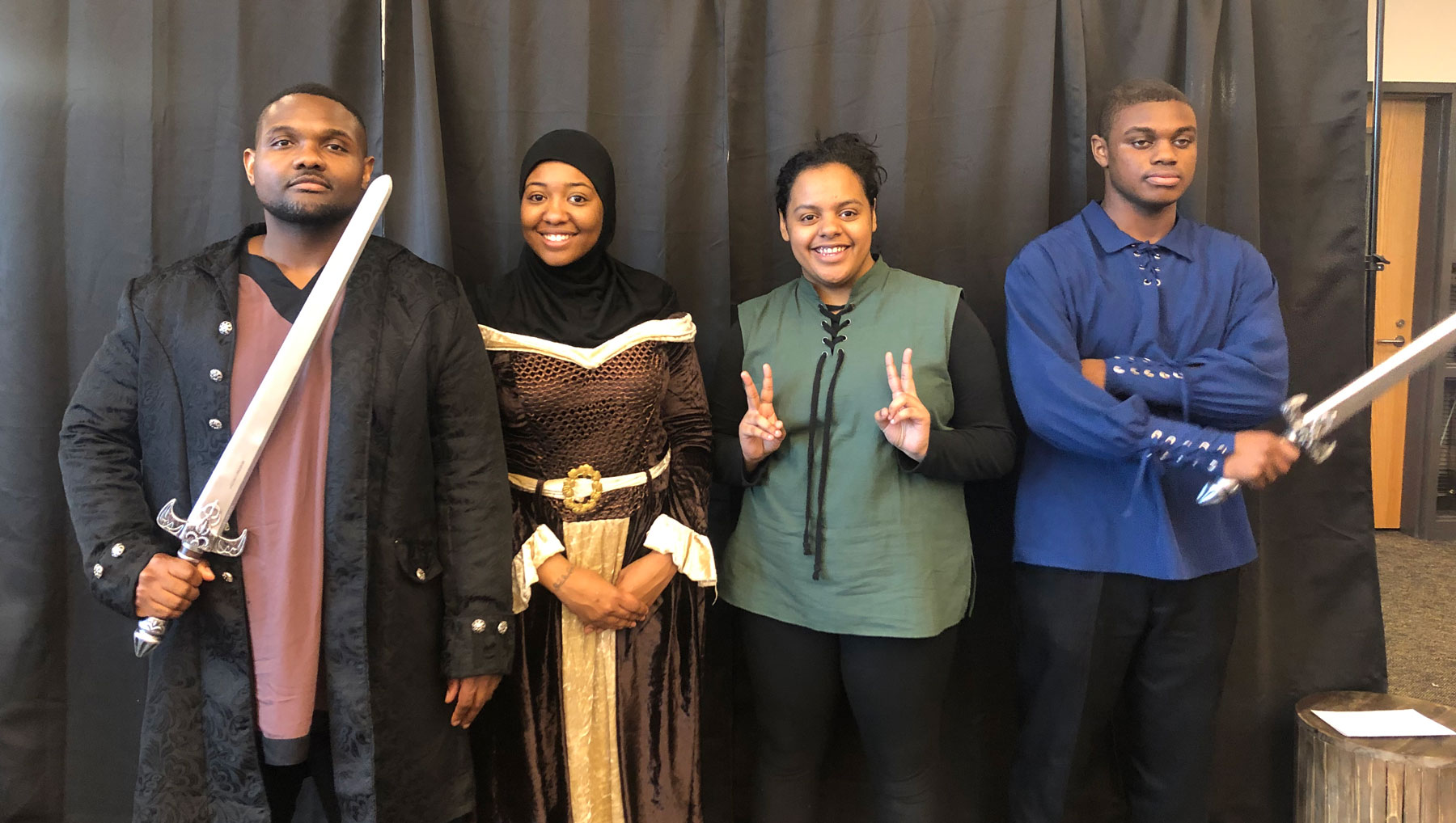 In the news
The Drama Lady Theatre Group celebrated joining the Greater Florence Chamber of Commerce with a ribbon cutting on Tuesday at the chamber. Chamber ambassadors joined in. Founder and artistic director Triza Cox cut the ribbon.
The Drama Lady Theatre Group is a South Carolina-based group with a focus on classical and innovative works, Cox said.